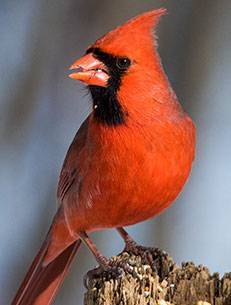 Attracting Wild Birds
It takes more than a bird bath to attract wild birds—you need to recognize their habits. Our experts are familiar with birds native to Iowa and the Midwest, so they can help create a yard that birds want to call home. Choosing the right feed and feeders to help entice wild birds to visit starts with knowing what kind of birds you'd like to see. For instance, if you're interested in drawing larger birds to your yard, you'll need a sturdier feeder. Remember, Midwest winters can be harsh, so feeders should be built to withstand even the coldest winter weather. Learn more about the most common birds found in Iowa year round and tips on attracting them to your yard.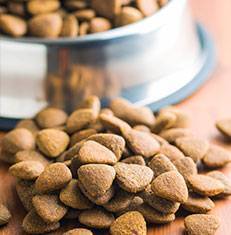 Shop Our Feed and Supplies
Both wild and domestic animals have different needs and preferences. That's why we have plenty of options available when it comes to food, housing, bedding, and more. We offer delivery on any of our products within a 25-mile radius of our store at 2019 Hubbell Avenue in Des Moines.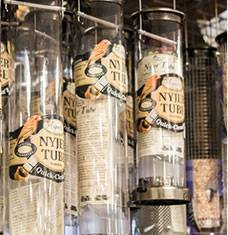 Visit the Nature Center
Sometimes you simply want to take a look at products in person. Feel free to stop by the Nature Center and see us! We're here to answer any questions you may have, from choosing the best feed for your animals to knowing the right amount to purchase (we never want you to overbuy).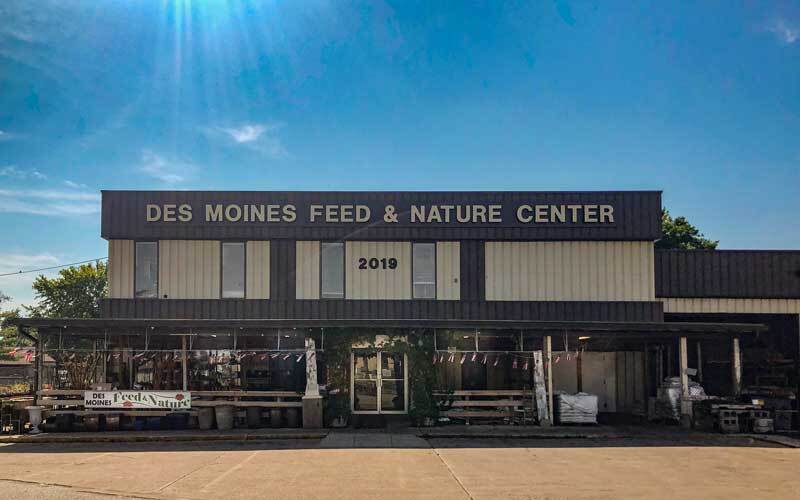 History of Des Moines Feed & Nature Center
For over 75 years, Des Moines Feed has been serving the birding community by offering nutritious and natural feed for the birds they love. The Nature Center, located in the heart of the city, allows us to work more closely with folks in the place we call home. We're happy to provide more one-on-one insight on not only wild birds, but other wildlife and domestic animals. Because we're right here in Des Moines, our full-service support can help you make the right decisions when it comes to feed, bedding, yard accessories, and more.

Supporting the Audubon Society