Quality Pet Supplies
Your furry best friend deserves the best. That's why we only offer the highest quality pet food and bedding. Keep your cat, dog, or smaller cage pet healthy and happy with large assortment of supplies available at our Nature Center.
Cat and Dog Food
Fuel your cat and dog's instincts with food with select ingredients to help your pet maintain energy, support digestion, and optimize overall health.
Brands We Offer: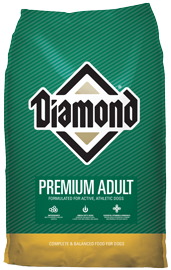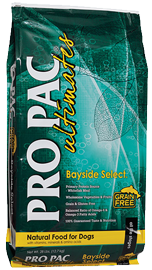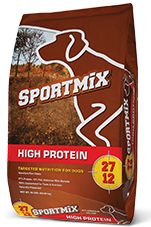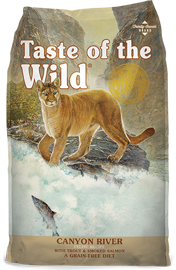 Animal Bedding
From prairie grass hay and straw bales (excellent for insulating outdoor kennels) to aromatic cedar shavings (ideal for small animal cages),
you'll find a variety of animal bedding choices at Des Moines Feed & Nature Center.
Visit the Nature Center
Be sure to visit us during normal business hours to chat with our pet experts. We're happy to answer any questions you may have about your domestic animals and we're just minutes from anywhere in Des Moines!
Come See Us