Grass Seed and Erosion Control
Grass Seed and Pasture Forages
Choose from our full line of turf grass, lawn mixes, and cover crops to enhance your property. Each lawn and property is different and that's why we specialize in custom mixing to meet your needs. Our experts can also help you find the right seed to meet city and state government codes. From athletic fields and public parks to suburban estates or urban developments, we carry a wide variety of native grasses, wildflowers, and other problem-solving seed mixtures.
Erosion Control
Hills and slopes come with their own particular erosion problems. Our erosion control seed mixes address potential issues and we regularly create custom mixes for farmers, livestock producers, and equestrians. These mixes can be helpful whether you're building a dam for a new pond, seeding a slope, overseeding a hill, or otherwise protecting your land from erosion.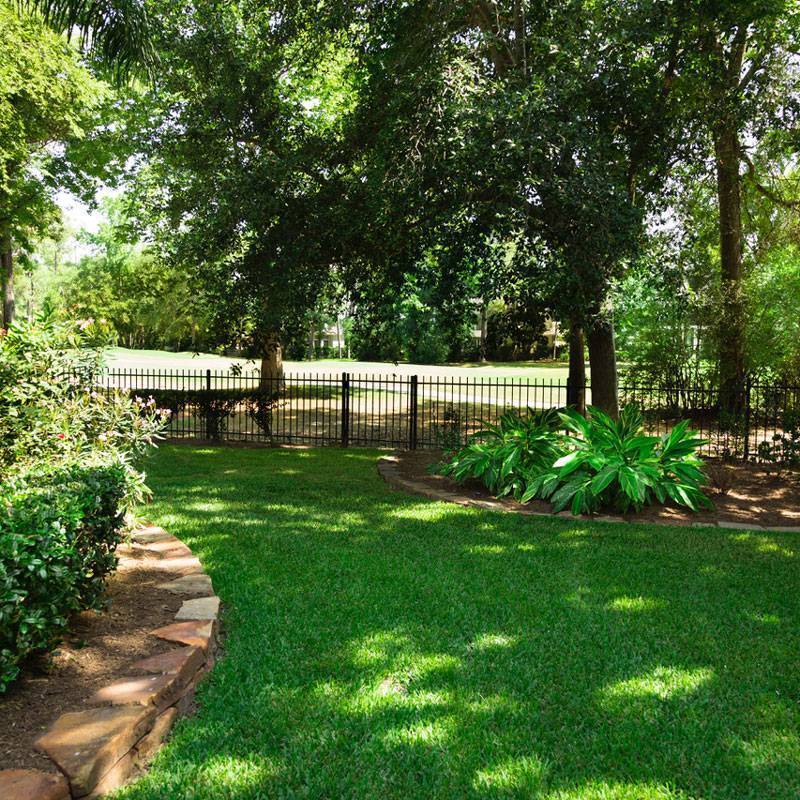 Cover Crop Seed
Gardeners and farmers alike enjoy our full line of cover crop seed. Beekeepers love our bee-friendly pollinator wildflower mix. Sportsmen appreciate our year-round food plot program for deer, wild turkeys, and upland game birds.
Visit the Nature Center
The professionals at Des Moines Feed & Nature Center can help you find the best grass seed mixes and fertilizers for your particular situation. Come see us in person to talk about how we can help with your next project.
Come See Us